About Me
---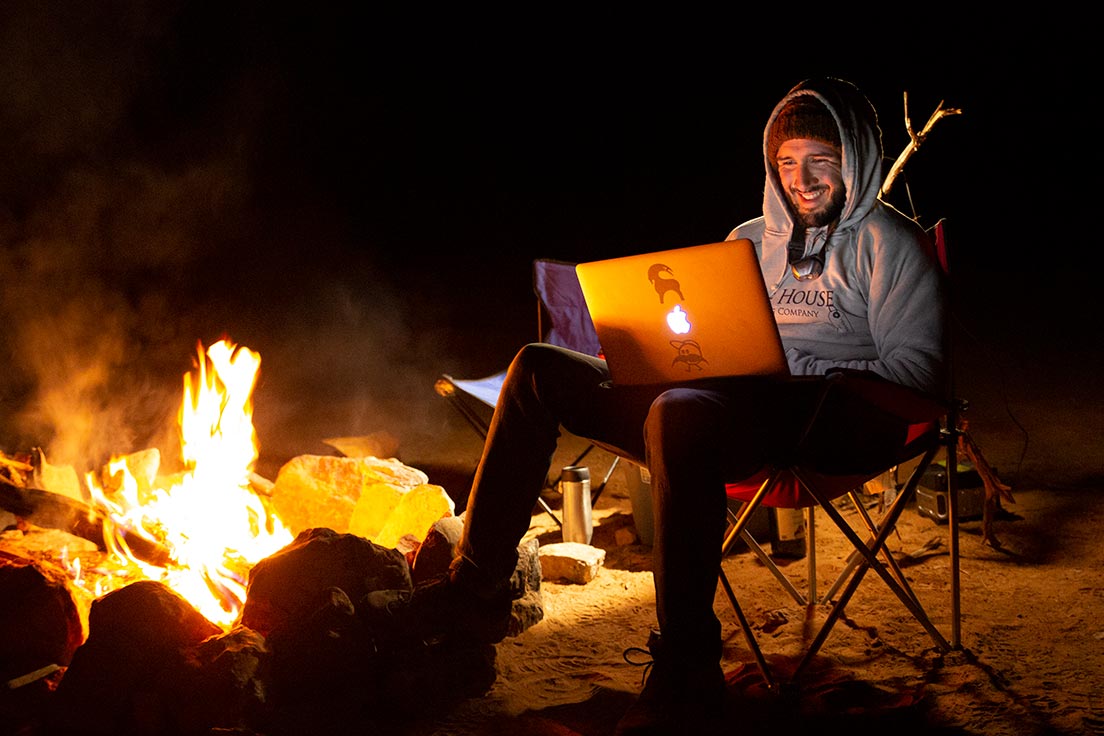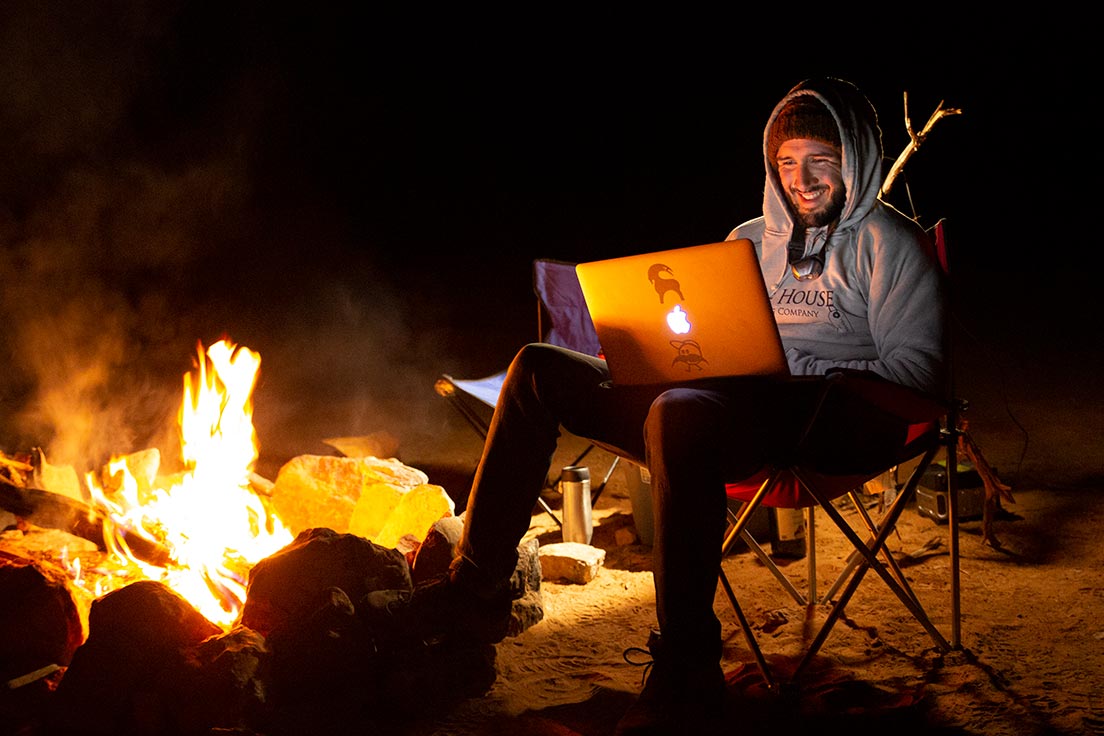 My earliest memories of working with computers surrounded picking through the file system of my parent's desktop in our living room. I was always curious as to how deep into the OS I could dive, trying to figure out how these mysterious programs worked and how I could "hack" these programs to make them behave differently.
Fast foward a couple decades and I'm now spending my time "hacking" software that is a mystery to its end-users in a way that makes it work better for them. I thrive on those moments of "Oh my god thank you! This used to take me 6 hours to do by hand!" The software we use day to day has so much potential, but so much functionality just never gets implemented. Or rather, each user has unique needs and software is never a one size fits all solution.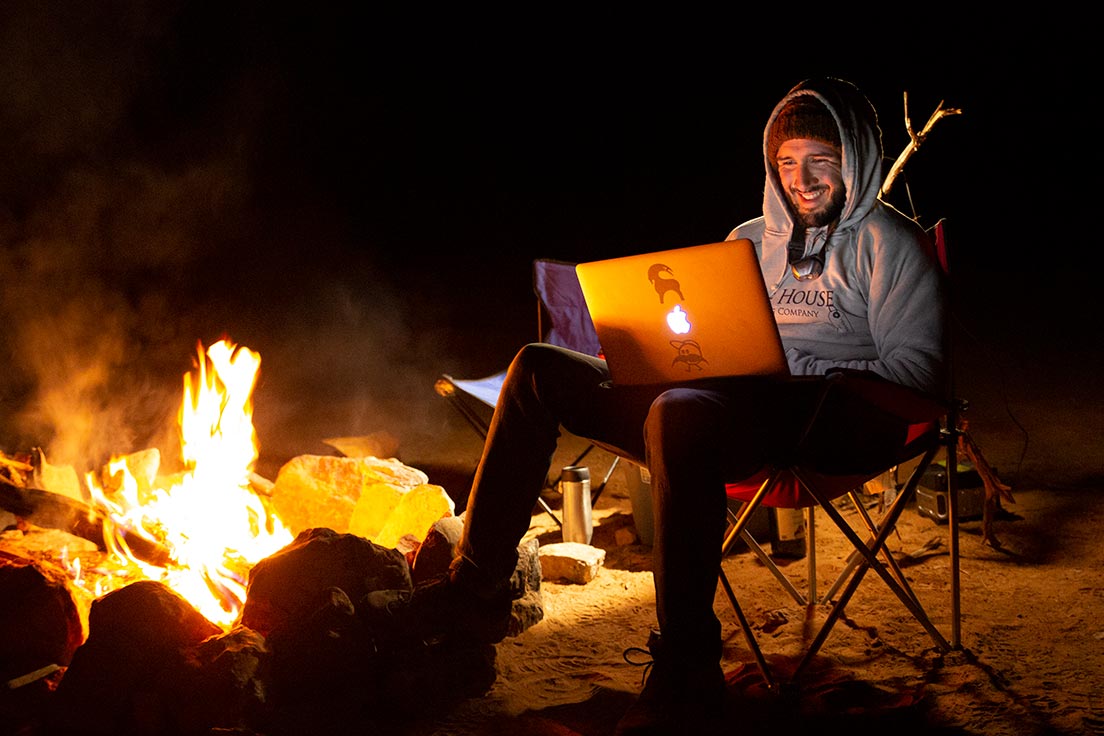 My specialty is working with clients to customize their instance of Rally, an ALM tool for Agile development teams. By utilizing the Rally SDK, I can craft creative solutions to unique business requirements and special workflows. Sometimes clients just need more fine-tuned filtering of their data. Other times they need a completely hand crafted app that aggregates specific metrics and exports to powerpoint in a template consistent with corporate branding. The creative process is always the same and I approach every task with a mindset of precision, performance and creativity.
Outside of Rally, I really enjoy building websites and webapps utilizing a range of technologies. I have been taking a particularly keen interest in Svelte lately and am excited to see how this technology and its surrounding ecosystem evolve over time.
Skillset
Familiar With
Work Experience
Rally Consultation and Custom Application Development
Custom Agile, Remote
Provide consultation and development services for companies in need of reporting and capabilities beyond the default functionality provided by Rally. Most solutions are custom apps run within the Rally software, but some also provide export functionality to PDF/Powerpoint/etc…
Projects include: Portfolio Item Timeline, Feature Ancestor Grid, Dependency Tracker, Churn Report, Sprint Readiness Chart, Executive Status Report, Program Roadmap Report, Bulk User Management and a multi-level hierarchical artifact filter.
Clients include: American Express, UNUM, Cisco and USPTO
Sr. Software Developer / Rally Admin
Optum, Hartford, CT
Worked within the Agile Integrations Team as the lead developer for Rally customizations.
Became Lead Rally administrator, managing the subscription, users, projects, budget, license pool, custom fields, training and customer support for our subscription of over 10,000 users.
Worked with the data lake team to design and implement bulk scheduled ingestions of Rally data into our Hadoop instance.
Developed reports joining Rally SDLC data with other systems (time reporting, billing, etc…).
Application Developer
UnitedHealth Group, Hartford, CT
Participated in a rotational development program, rotating through 3 different departments across 2 years.
Gained diverse knowledge working with various products and platforms.
Technologies included: SQL Server, Java, C#, .NET Framework, TFS, Spring Framework
Education
Western New England University, Springfield, MA
BS in Computer Science, Minor in Mathematics
Major GPA: 4.0, Overall GPA: 3.95
Dean's List/President's List, ALD National Honor Society, Mortar Board Honor Society